Marriage, Memorial Day, and the Kobayashi-Maru
Not a specifically Masonic post, but it is topical for this weekend.
The Tao that can be told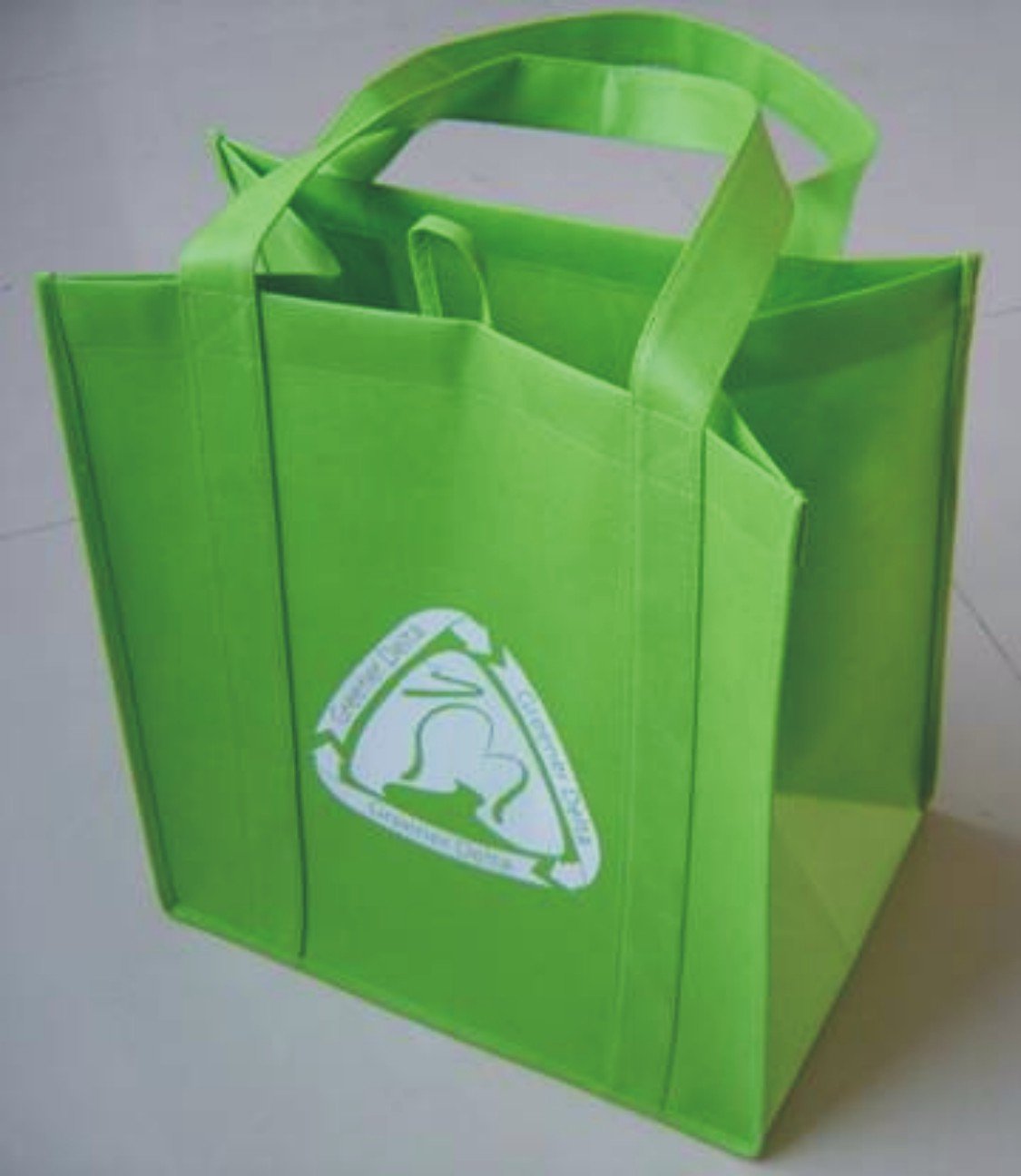 In one of those trade-offs that all married people know about, I offered to do some grocery shopping while my wife went off with our daughter to do some girly things.
It was a Saturday.
On Memorial Day weekend.
I had the list with me, which meant at least an hour looking for items for our annual picnic. And true to form, when I got down near the end of the list, there it was: the mystery item.
I'm good with going grocery shopping. Ask me to pick up eggs and milk on the way home, no problem. Ask me to do the family shopping for the week, no problem. Ask me to pick up several things for a particular dish to be made… problem.
Every time my wife gives me the list there is always something vitally important on the list that she can't do without. Sometimes it's a…
View original post 1,243 more words